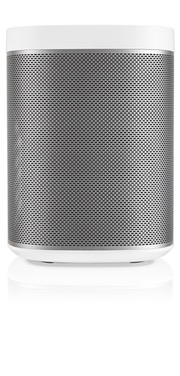 SUPPORT
Are you having issues with your connection (error message: connection to the stream was lost)? This page will perform two checks: the first is to identify if you are authenticated and cleared in our systems to play the streams. The second is to check if the stream is allowed by your firewall.
| | | |
| --- | --- | --- |
| Authentication | | FAILED |
| Firewall | | |
If either of these checks fail, please contact us. If both checks pass, but you are unable to stream our music: there might be an issue with your (wireless) router or internet connection. To solve this, please:
Check this Sonos support page to see if there any known issues in combination with the hardware you're using. The page also lists possible solutions.
Contact your local Sonos tech support department to do in-depth troubleshooting.