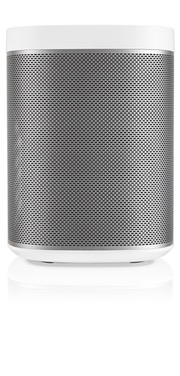 TRIBE OF NOISE ACTIVATION ON SONOS
Welcome to our music services for businesses!
Is this your first introduction to our in-store music?
We are offering you a free demo account | Continue here
Already subscribed to one of our in-store music services (e.g. Muziek Online Zakelijk, KHN Muziek, 2tTune, inBusiness Music or BizMusiq)?
Perfect! With your existing subscription, you can play our music throughout your company on your Sonos Wireless HiFi System. Easy set up? All covered in this quick start guide.